What a great way to start!!!
We launched reimagine drone with the expectation of having a great program, but instead we had an amazing one. Receiving applications from teams of all around the world, we had a hard time making the selection.
Here is their journey.
STAGE 1 - THE CALL
We reached more than 800 drone companies and more than 80 companies applied
65% Hardware related companies
35% Software related companies
STAGE 2 - ONLINE MENTORING
Our first class consisted of 11 amazing teams. We provided them with:
2 Months of Online tutoring
Technical Due Diligence
Lean Startup online training
Up to 50 hours of remote support
Development of marketing strategy, materials and market research.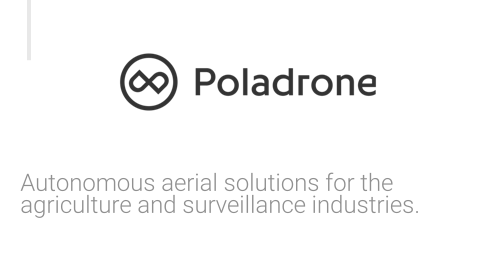 Stage 3 - on-site support
Besides providing hands on mentoring and support with a curriculum focused on business development, manufacturing and pitching preparation, the teams had an amazing opportunity to go to major events, have pitching sessions in major events and visits to different places.